Community
No Security without community! Certified Secure stands for openness, transparency. By sharing knowledge we make sure everybody can experience and enjoy IT security. In this respect, community plays an important role.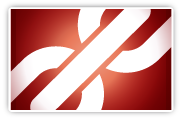 Security.nl
Since 1998 Security.nl brings daily news about online security and privacy. The articles focus on subjects like data protection, phishing, hackers, and the most recent developments on Internet and security. By visiting Security.NL on a regular base you will stay up to date.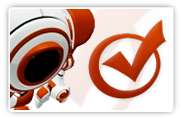 Checklists
Certified Secure exists to encourage and fulfill the growing interest in IT Security knowledge and skills. We stand for openness, transparency and the sharing of knowledge. The Certified Secure Checklists are a perfect example of this belief.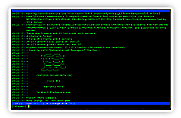 Internet Relay Chat (IRC)
The Certified Secure Internet Relay Chat (IRC) server is open for everybody and is the best place to meet other Certified Secure enthusiasts. Check out the instructions and come join us in #cs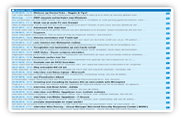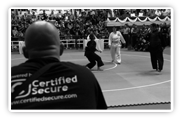 Sponsorship
Self-discipline, concentration and focus, all of them are essential characteristics for a security professional. The same characteristics are crucial if you aim to last more then two seconds in a Pencak Silat competition. With this in mind, Certified Secure sponsors the successful Bongkot team from Groningen.